hi! my name is derya
pronounced in english: dairy-ya
pronouns in english: she/her/hers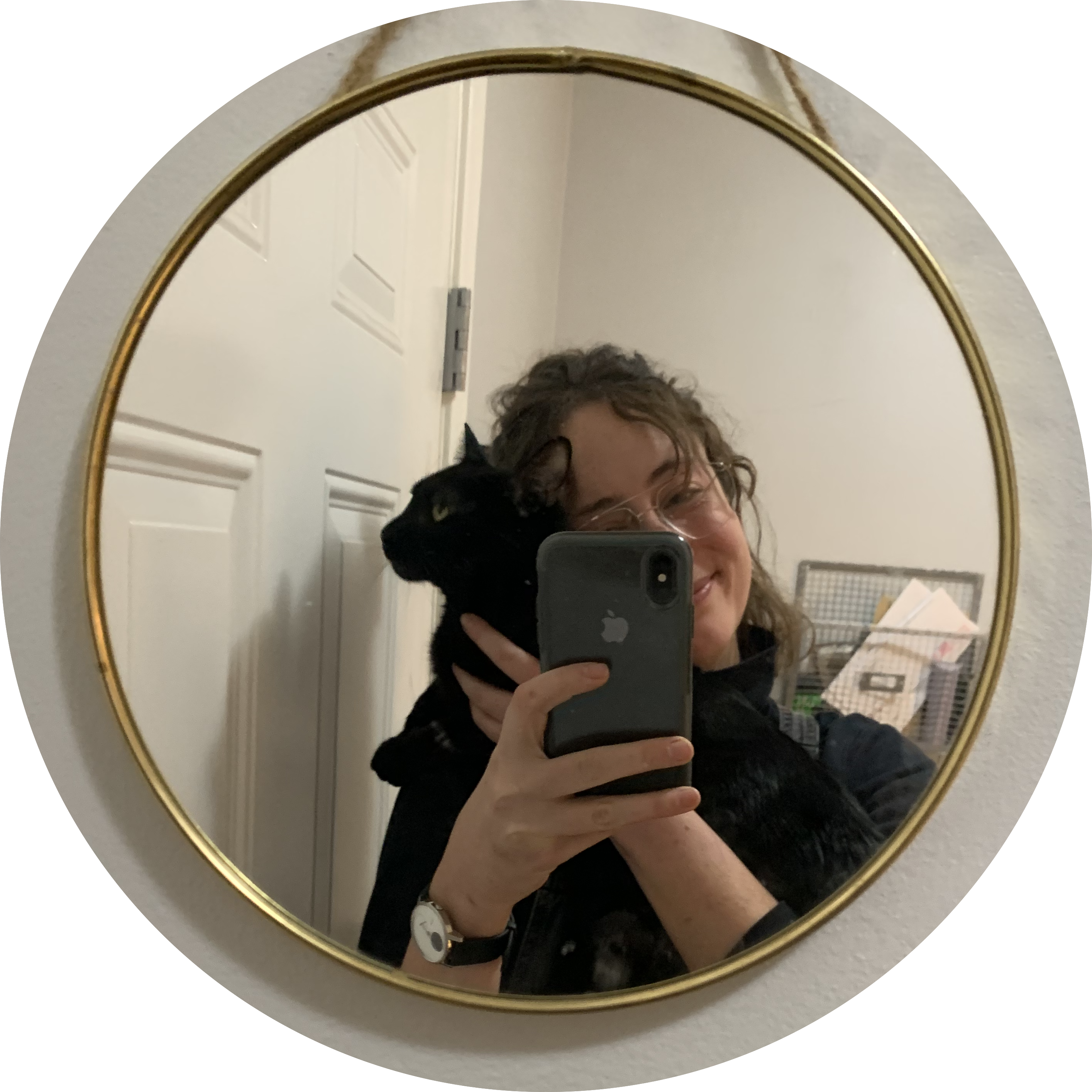 thinking about…
applying critical theory + visualization
communicating science research
understanding how data became important
learning Swedish
hanging out with my cat Fig
present
✏ Doktorand, Science & Technology @ Linköping University
✉ derya.akbaba at liu dot se
Ⓜ b/c elon musk ruins everything
💾 a list of lists about data vis
past
☼ Masters, Computing @ University of Utah, 2022
☃ BSc, Industrial & Labor Relations @ Cornell, 2013
publications
Collaboration: Matters of Care for Visualization Design Study
Derya Akbaba, Devin Lange, Michael Correll, Alexander Lex, Miriah Meyer
SIGCHI Conference on Human Factors in Computing Systems (CHI) (to appear), 2023
paper
blog post
supplemental material
Data Hunches: Incorporating Personal Knowledge into Visualizations
Haihan Lin, Derya Akbaba, Miriah Meyer, Alexander Lex
IEEE Transactions on Visualization and Computer Graphics, 2022
paper
interactive prototype
supplemental material
Manifesto for Putting 'Chartjunk' in the Trash 2021!
Derya Akbaba, Jack Wilburn, Main T. Nance, Miriah Meyer
alt.VIS, a workshop co-located with IEEE VIS, 2021
paper
performance art as website
news
May 2023
Visiting and presenting at the HCDS group and hdilab @ ITU Copenhagen.
April 2023
Presenting my first first author publication at CHI 2023!
March 2023
Wrote down my thoughts about qual work in vis